Thank You for supporting
Nevada's Big Give 2018!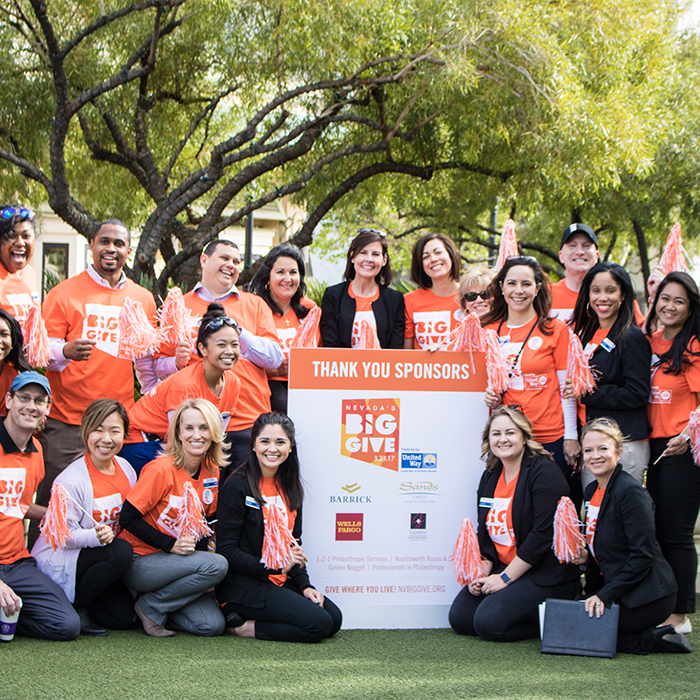 Thank you for making Nevada's Big Give a BIG success!
Thank you for participating in Nevada's Big Give 2018! We are completely blown away by the many Nevadans that gave in support of their favorite causes. Because of your generosity, countless lives were impacted through your investment in nonprofits and schools that improve the quality of life in our great state. We hope you'll join us again next year for Nevada's Big Give 2019!
Prize Winners Announced!
Congratulations to all Nevada's Big Give 2018 prize winners and a huge thanks to those who helped each nonprofit earn them!
Click here to see who won.